Welcome to the ultimate houseboat rental experience! Our luxurious houseboats offer the perfect way to explore the beauty of the waterways while enjoying all the comforts of home.
Imagine waking up to the gentle sway of the boat and the stunning views of the surrounding nature. With our houseboats, you can enjoy the tranquility and serenity of the water while still having access to all the modern amenities you need. 
Whether you're looking for a romantic getaway for two or a fun-filled family vacation, our houseboats offer something for everyone. Spend your days exploring the nearby beaches and cities, go fishing, or simply relaxing on the deck with a good book.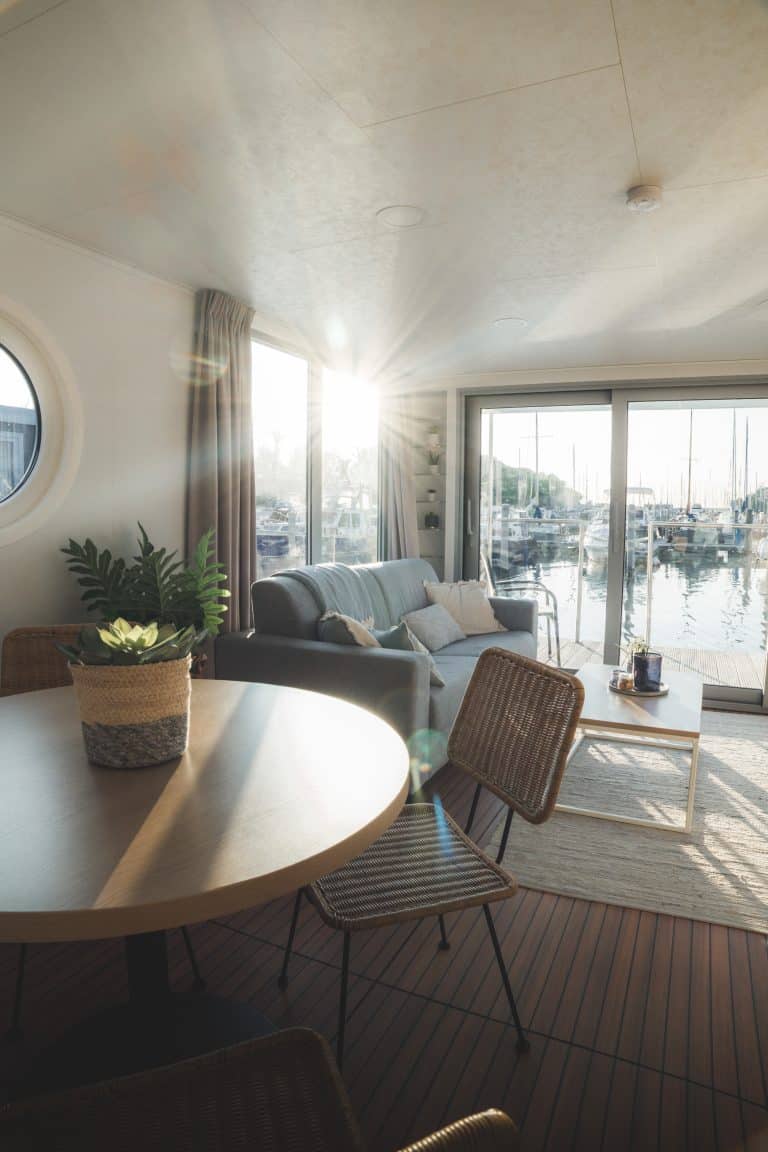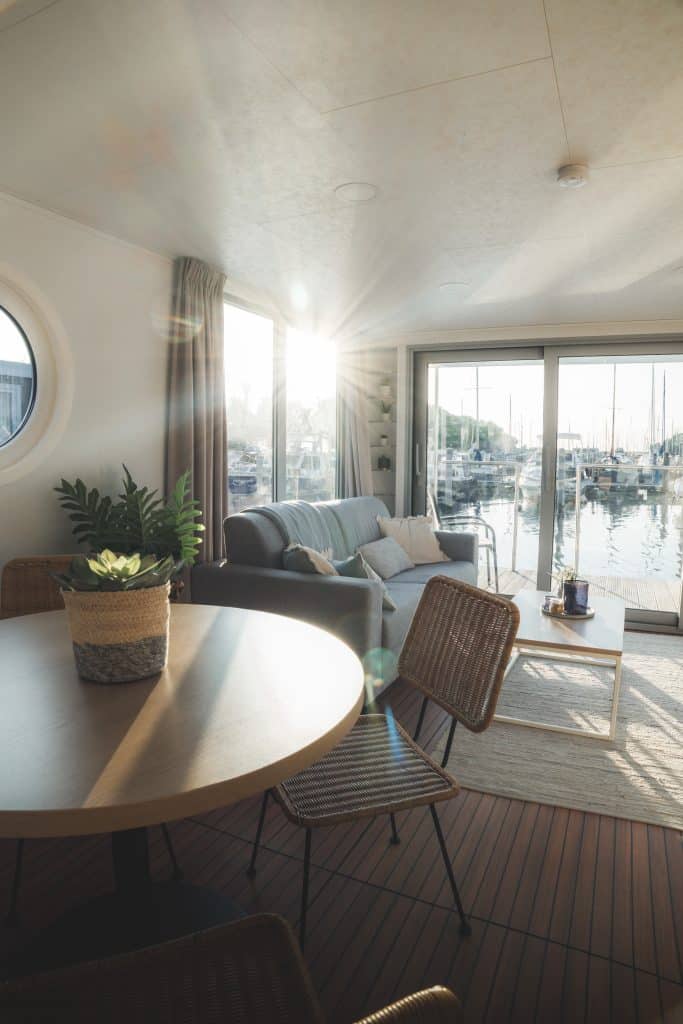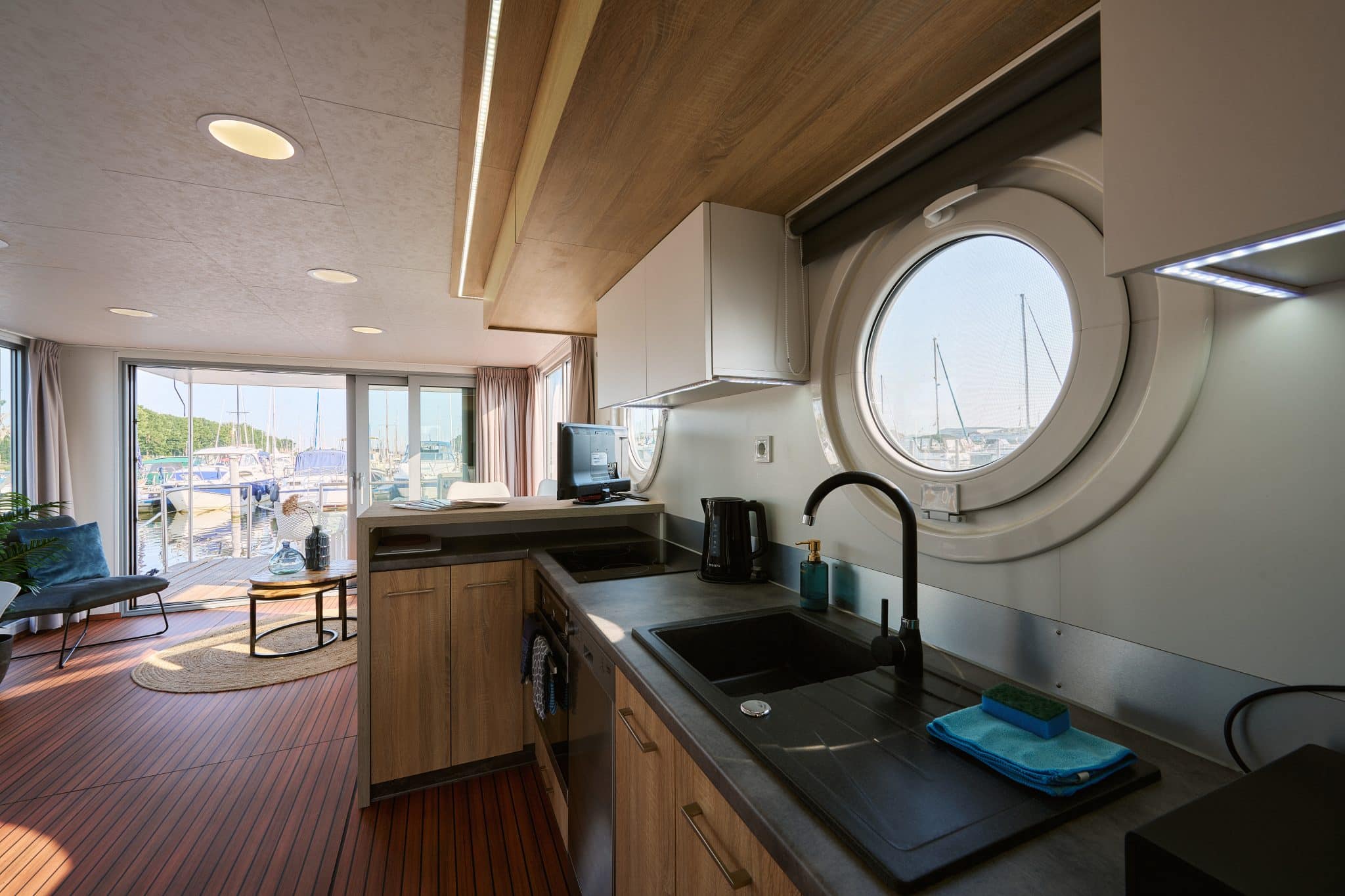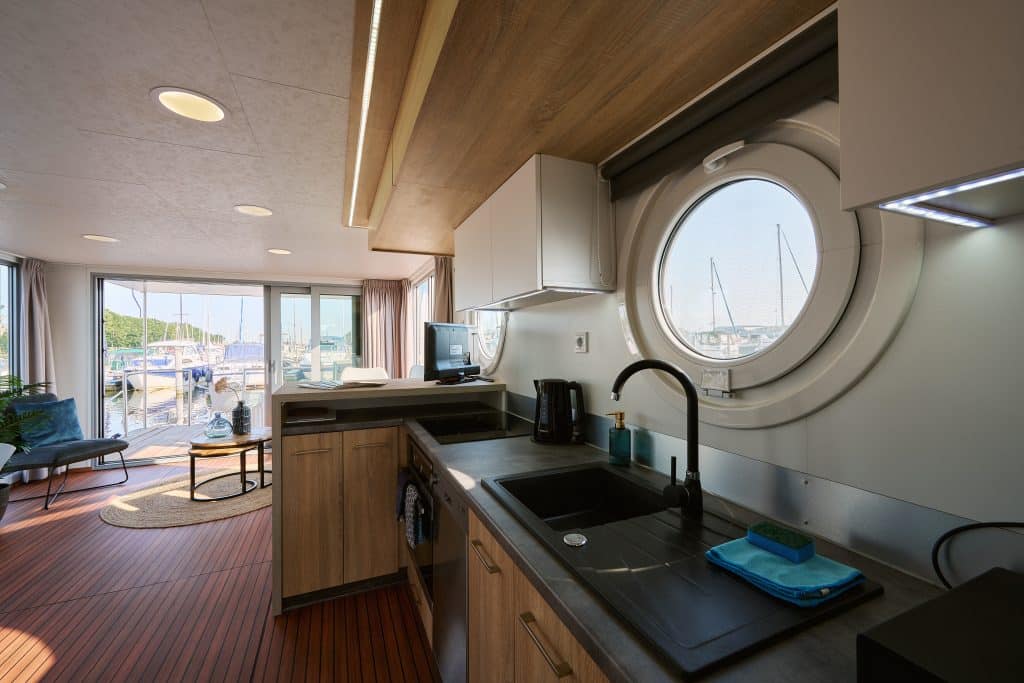 Our houseboats are fully equipped with everything you need for a comfortable and enjoyable stay. Each boat features a fully equipped kitchen, 2 comfortable bedrooms, spacious living areas, and 1 modern bathroom.
Our bedrooms are designed with your comfort in mind, featuring plush bedding, high-quality linens, and plenty of storage space for your belongings. You'll wake up feeling refreshed and rejuvenated, ready to take on a new day of adventure and relaxation.